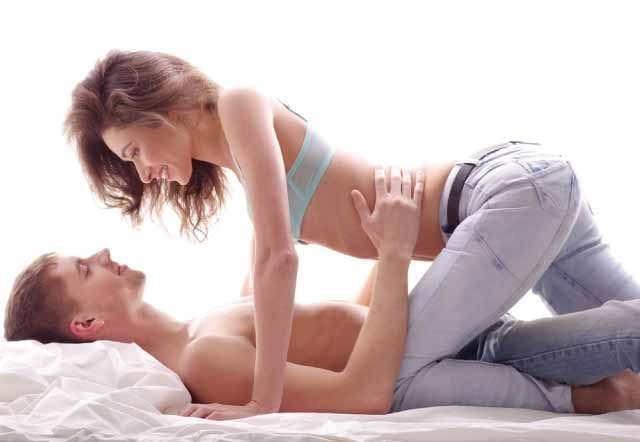 Ladies do you know that what you do after love making can send a very wrong signal to your partner. Signals which includes facts that "He doesn't know how to give it well to you", "He lacks the experience on satisfying you on bed", etc.
However, Without much talk Viral Gossip Talk Brings to you 10 things Every woman should always do after Love Making
1. Use gentle soap and water To clean Down Below. 
Bacteria which is can be found in the fingers, mouth, and rectum can increase a woman's chance of developing yeast or bacterial infection after sex.
It is suggested you use non-fragrant soap to wash the vagina after sex. Simply take a warm washcloth and gently dab the area with soap and water (or just warm water), moving from front to back.
"Internal cleaning (such as douching) isn't necessary, because the vagina has its own internal wash cycle that keeps it clean and balanced, she adds. So, no douches allowed.