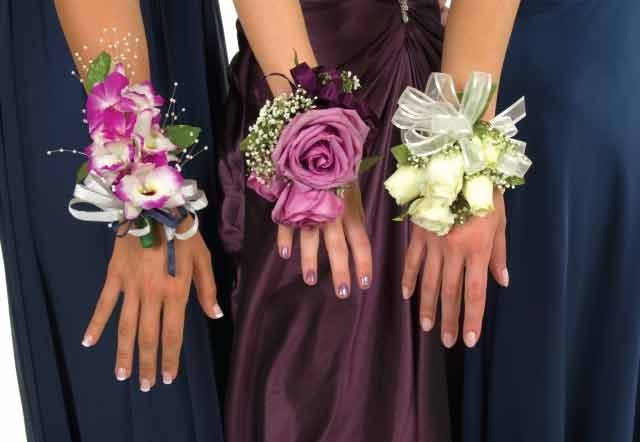 Promenade also known as prom gets high school students so exited because is an awesome events that is held at the last year of high school.
They get to say goodbyes and move on to the next phase of their lives. However, Viral Gossip Talk is revealing to you the 13 Most Annoying Things That Takes place Every Prom Season which are;
1. You Get to see Promposals. Promposals everywhere. 
via GIPHY
This is something that must happen. As it is Literally impossible to avoid.