Breast cancer, or any form of cancer at all, is hard to deal with, and a young woman who survived breast cancer has taken to Instagram to share her story along with some photos how her breast changed as a result of the disease.
Jessica Geneva Florence, 24, discovered she had cancer at the age of 22. Since then she's been battling the ailment which afflicts about 1 in 8 women. Jessica shared photos of her bare breast, showing what it now looks like following surgery, chemotherapy, and radiation.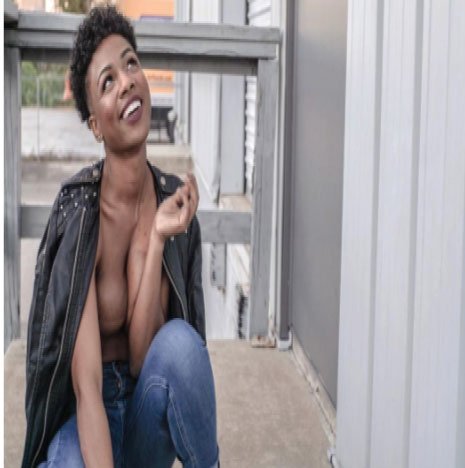 The brave young woman, who now helps other breast cancer warriors, also shared a very startling photo of what her breast looked like immediately after radiation. She is finally free from cancer after having her last treatment yesterday and she decided to share the goodnews along with what her journey has been like.
  MORE PHOTOS ON NEXT PAGE!