To so many, Postinor 2 which is a pregnancy contraceptives may not be anything new to the ear.
However, be it new or not, there are many fact and myth about this pill that people seems not be aware of before taking it as a pregnancy after morning pill.
Postinor-2 is an emergency contraceptive only. It is used as a form of emergency contraception (more commonly known as a morning after pill).
Postinor-2 is not intended as a regular method of contraception. It is used to prevent pregnancy when taken within 72 hours of unprotected intercourse.
It is however, estimated that Postinor-2 will prevent 85% of expected pregnancies. 95% of expected pregnancies will be prevented if taken within the first 24 hours.
However, Here are 15 Myth you need to know about Postinor 2
15. POSTINOR 2 DO NOT TERMINATE PREGNANCY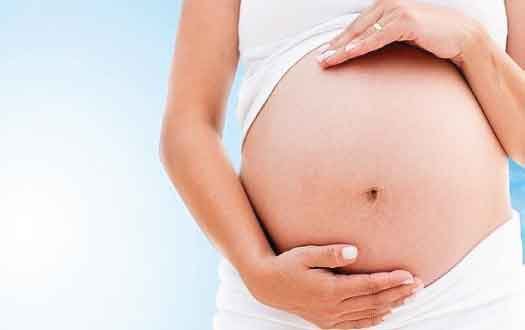 Check if you are not already pregnant. if you suspects you may already have been pregnant before this occurrence of unprotected intercourse. take it and do pregnancy test as soon as possible.
However, don't try postinor 2 pill If you're already pregnant, because it won't work although it will not harm you or your fetus.
If you're allergic to levonorgestrel or other ingredients in POSTINOR.
postinor 2 is not an abortion pill
abortion pill terminates
contraceptive pill prevents pregnancy