A Canadian citizen was arrested at Bogota's International Airport while allegedly attempting to leave Colombia with two kilograms of cocaine hidden in a fake pregnancy stomach.
The Canadian national was searched by police at Botega's International Airport.
After she allegedly reacted aggressively when asked by a security official how far into her pregnancy she was whilst trying to board a flight to Toronto.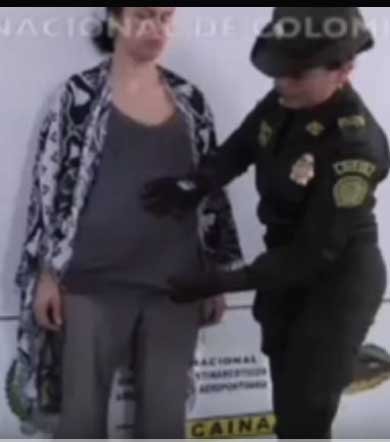 Also Read: Car thief with conscience returns baby after driving off with child in back seat
Her reaction aroused the suspicion of a female official, who touched her stomach and realised it was "too hard and extremely cold".
According to Colonel Esteban Arias Melo, the deputy director of Colombia's police anti-narcotics section.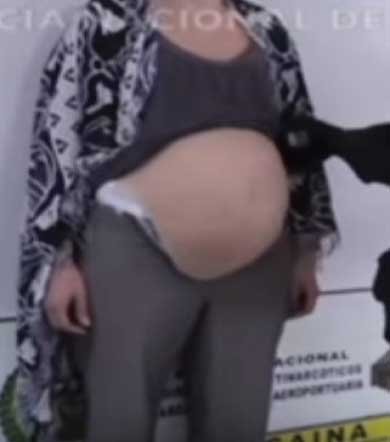 "[The Canadian] didn't like the question, which made the official suspicious. Instinctively, she [the official] then very delicately touched the lady's belly, realising it was too hard and extremely cold", he said.
Authorities then completed a full body search. Leading to the discovery of two sealed bags of cocaine stashed inside a latex stomach. Which would have had a street value of $60,000 (£38,000)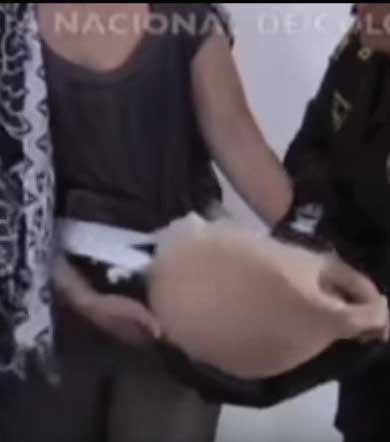 Watch Video In Next Page!