There's always talk about how obvious boys are all the time. There are certain things ladies display in public and you may wonder if they are human. It will amaze you to know some gross and disgusting action they carry out when alone.
However, we at Viralgossiptalk bring to you 16 Things That Girls Do That Guys Don't Know About.  And they are highlighted below.
1. Gorilla legs.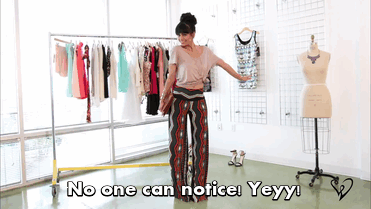 It's not that we don't want to…okay, that was a lie. Every girl can agree that they only shave during bathing suit season when you're wearing a dress, or when you're gonna get it on. Basically, If she shaves her legs you're special.